Professional and experienced personnel is ready to help you at any time.

We use only natural product in the cleaning process.

Top of the line equipment
We only use top of the line equipment for cleaning.
Our specialized company Rilex Co. provides different types of professional services for office cleaning. By hiring a team of workers to whom cleaning is everyday work, using professional machines and equipment, as well as high-quality chemical products, we guarantee high quality of provided services.
In our company jobs are systematized. Workers are assigned to certain positions depending on their qualifications and experience, are uniformed and equipped with efficient means, but we can safely say that they guarantee for the efficiency and discretion. The quality of their work in the object is monitored by supervisors and controllers who daily inspect hygiene.
The procurement of all basic labor resources and materials for the work of our employees is entirely done by our company that timely supplies the facility with: liquid cleaners, cloths, bags, buckets, hand cleaners, air refreshments, and if necessary, paper products, etc.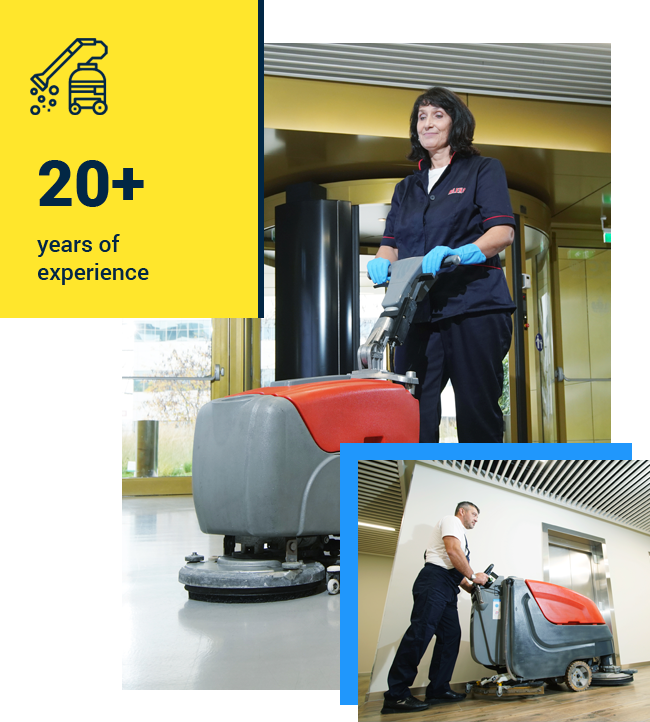 The best cleaning partner in the Region!

Professional equipment and agents
High-quality machines and means for cleaning and maintenance of your facilities!

Our employees are supervised by staff in charge for quality performance.

Present in all major cities in Serbia and Bosnia and Herzegovina.
We provide the best cleaning
The range of our services covers almost all of your needs related to facilities maintenance

office space


industrial zones




office buildings




healthcare institutions




shopping centers

machine cleaning of all floor types
(marble, concrete, PVC granite, epoxy…)
polishing and floor coating…

engagement of alpinist climbers for high and inaccessible facade washing
snow cleaning
cleaning after construction works
In addition to regular hygiene we give great importance to the technical maintenance of facilities.
Here we mean: repair the lamp holders, small bravarskie work, snow removal and salting, painting common areas, unclogging sewers, fault diagnosis on the water and kanalizacijonoj network settings stair machines, gardening, maintenance lifts.
Bulb replacement
Repair of bulb sockets
Small locksmith works
Snow clearing and salt sprinkling
Emergency interventions
Painting common areas
Unclogging sewers
Diagnosis of water supply and sewerage network failures
Stair automaton settings
Gardening works
Elevator maintenance
Concreting of paths
Roof repairs
Facade installation
Tiling
Other construction works
You do not have time to devote to the plants in your business premises?
If you need professional and high-quality maintenance services, we do it for you by call or pre-agreed terms.
Maintenance of plants in your area as well as the area around your facility and let us be sure that our professional team to maintain your oasis of greenery in the best way.
Disinfection is a set of measures that are carried out with the aim of destroying harmful insects in order to prevent the transmission of infectious diseases in humans and animals, or to prevent property damage.
Preventive measures are the debugging and the group consisting of: a mechanical method (trap for insect pests and the mechanical closure of the route) of physical (separate device changes living conditions, such as changing the temperature, flow and the like), biological (natural enemies of insects), as well as chemical methods (use of insecticides).
Desinsection business premises will have preventive great impact on creating a healthy environment for work and material damage will be kept to a minimum.
Pest control is systematic destruction of mice, rats and other rodents pests.
The systematic destruction of the pest should be done twice a year and during times when rodents are most active, in the fall and spring.
Benefits of daily maintenance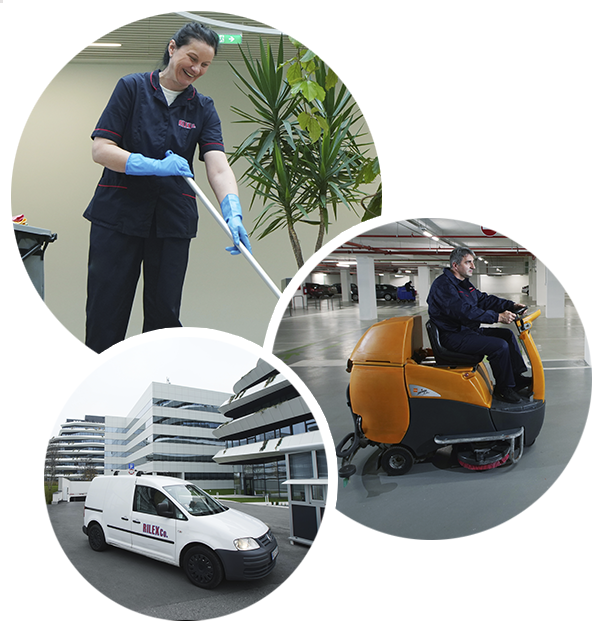 The continuity of the high quality standards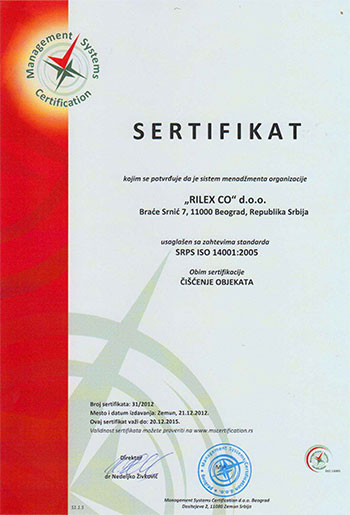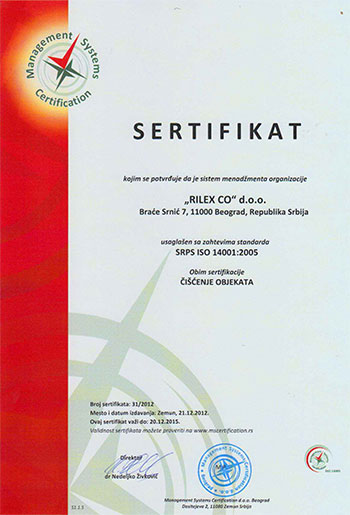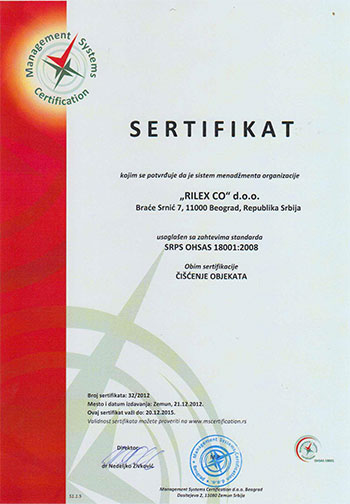 By working on the continuous improvement of processes and services that we provide, we strive to fulfill the highest standards in its field. To achieve this, we have established an effective system of communication with our customers, but also with other stakeholders, and the knowledge and skills of our employees are continually refined and expanded.
Increasing our customers level of satisfaction, as well as environmental protection are our permanent jobs. To this end business system has established documented system of quality management according to ISO 9001: 2008 and Environmental Management System, which is defined by standard 14001: 2004, continuous improvement of which is determination and responsibility of the highest management. We also have the Certificate Management Systems OHSAS 18001.
News, trends and developments in the field of maintenance and hygiene business premises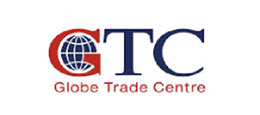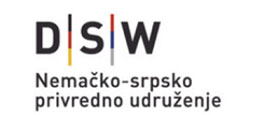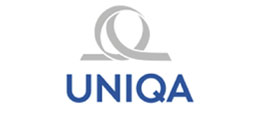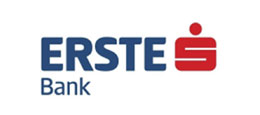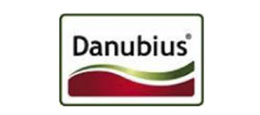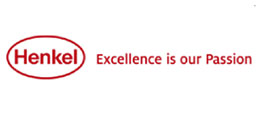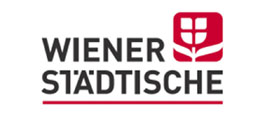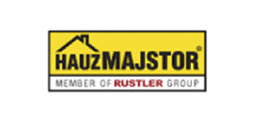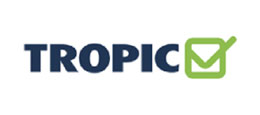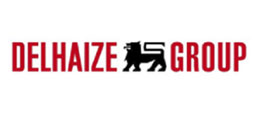 RILEX – SERBIA
Address: Sime Igumanova br.60,

11000 Belgrade
Tel/fax: +381 (0)11 38 36 884
Tel/fax: +381 (0)11 38 36 885
E-mail: office@rilex.co.rs
RILEX – BOSNA AND HERCEGOVINA
Address: Branka Radičevića br. 14,

78102 Banja Luka
Tel/fax: +387 (0)51 926 070
Tel/fax: +387 (0)66 021 591
E-mail: rilex.co@gmail.com